Poetry Workshop: Picture This
​
On the 30th April 2019 we held a special one-off session using photos of nature and our environment to inspire us to create stories...
​
New 5-week training course
​
A new 5-week training course will start on Friday 20th April 2019 at St Mildreds. The first session will start at 7pm and run until 9pm.Please call 020 8654 4010 or email us at for more information or to book a place as numbers are limited.
​
Creative Cafe
​On Tuesday 11July we held a Creative Café workshop at St Mildreds run by Creative Croydon. See the pictures here
​
​
​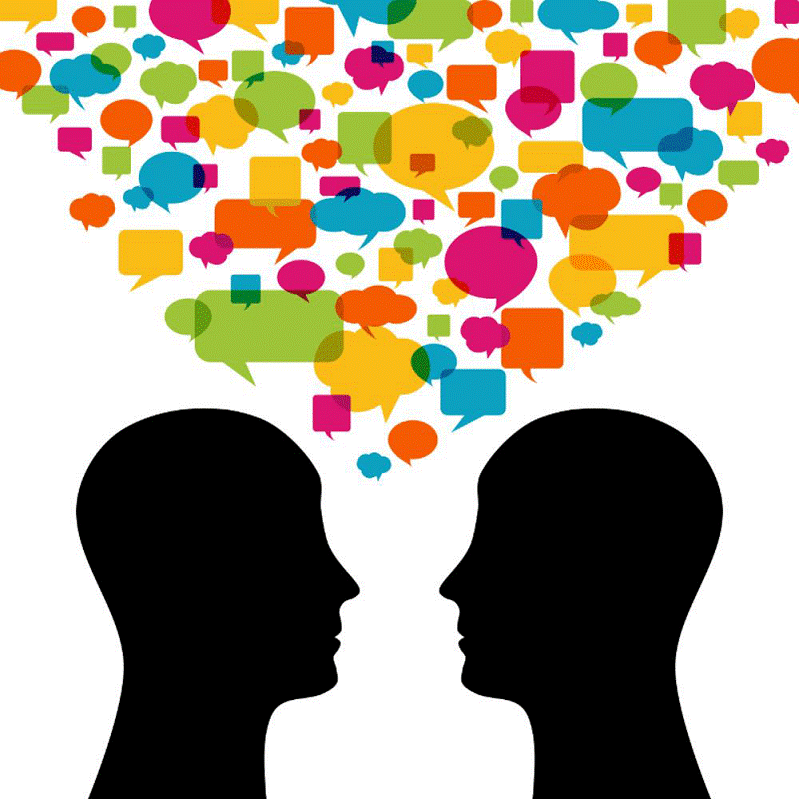 Compassion, Mind and Spirit: A Day Conference
​
On Saturday October 22nd 2016 we will be holding a day exploring the ways in which spirtituality and faith communities can work to create mental well-being, and to challenge the stigma and ignorance that keeps people isolated and vulnerable. The event will take place
at St John The Evangelist Church, Sylvan Road, Upper Norwood SE19 2RX between
10am-4pm.
​
Monday Wellbeing Workshops
​
Come along to St Mildred's every week on a Monday between 1.30pm - 2.30pm and enjoy Meditation, Mindfulness and Relaxation.
N.B. Please call 0208 654 4010 to reserve your place for a session as places are limited!
Brighton Trip August 1st 2015


We left Fairfield Halls at 10.30am and arrived back just after 7pm. The cost was just £7.
N. B. If you have any pictures from the day you would like to add to the website, please email them to